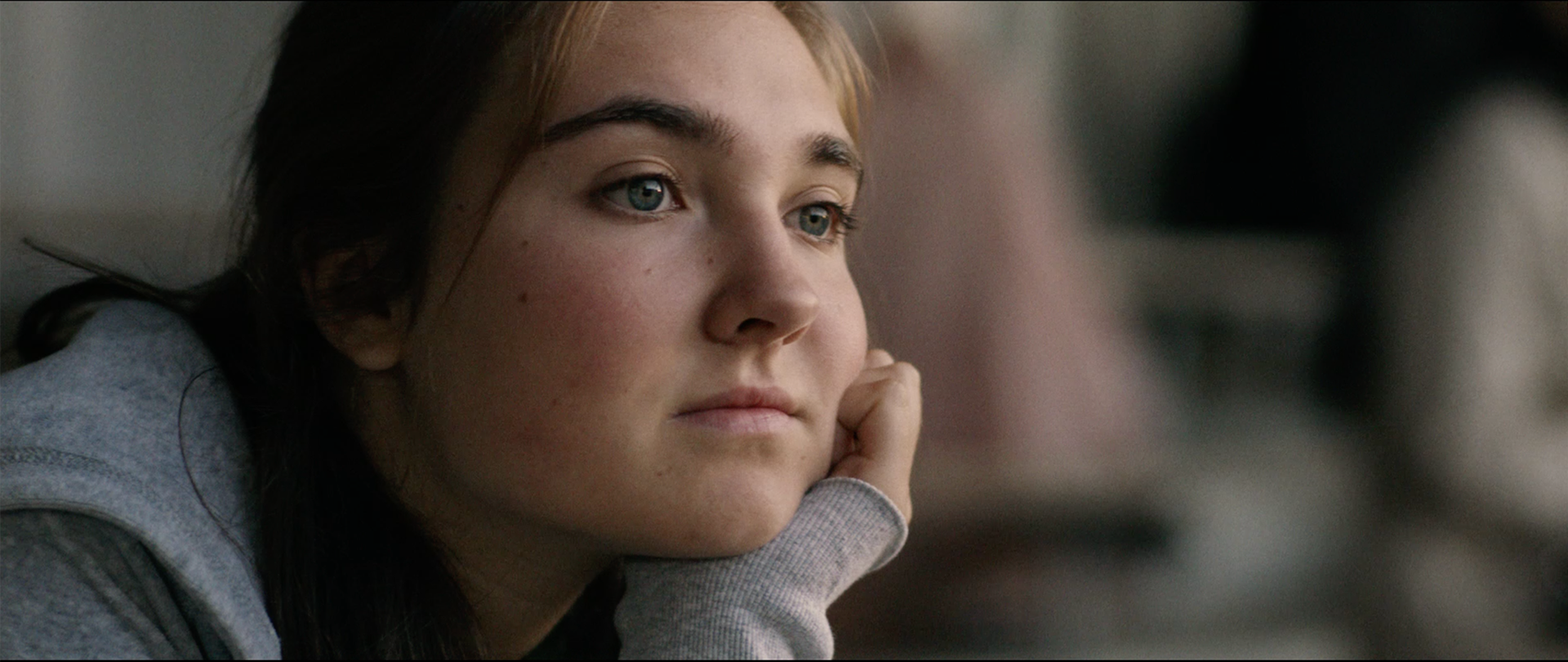 Als Nova (15) haar zusje naar voetbal brengt, bezorgt een blikwisseling met de nieuwe trainer Nadia haar een gevoel dat ze niet direct kan plaatsen. 
NOVA wordt gemaakt in het kader van KORT! 2020
PRODUCENT: 
IJswater Films
PRODUCER:
Marc Bary
 |
JUNIOR PRODUCER:
Nicky Onstenk
When Nova (15) brings her little sister to soccer practice, she exchanges a glance with the new coach Nadia, which results in a feeling she can't seem to put a finger on.
NOVA is produced within the framework of KORT! 2020

​​​​​​​