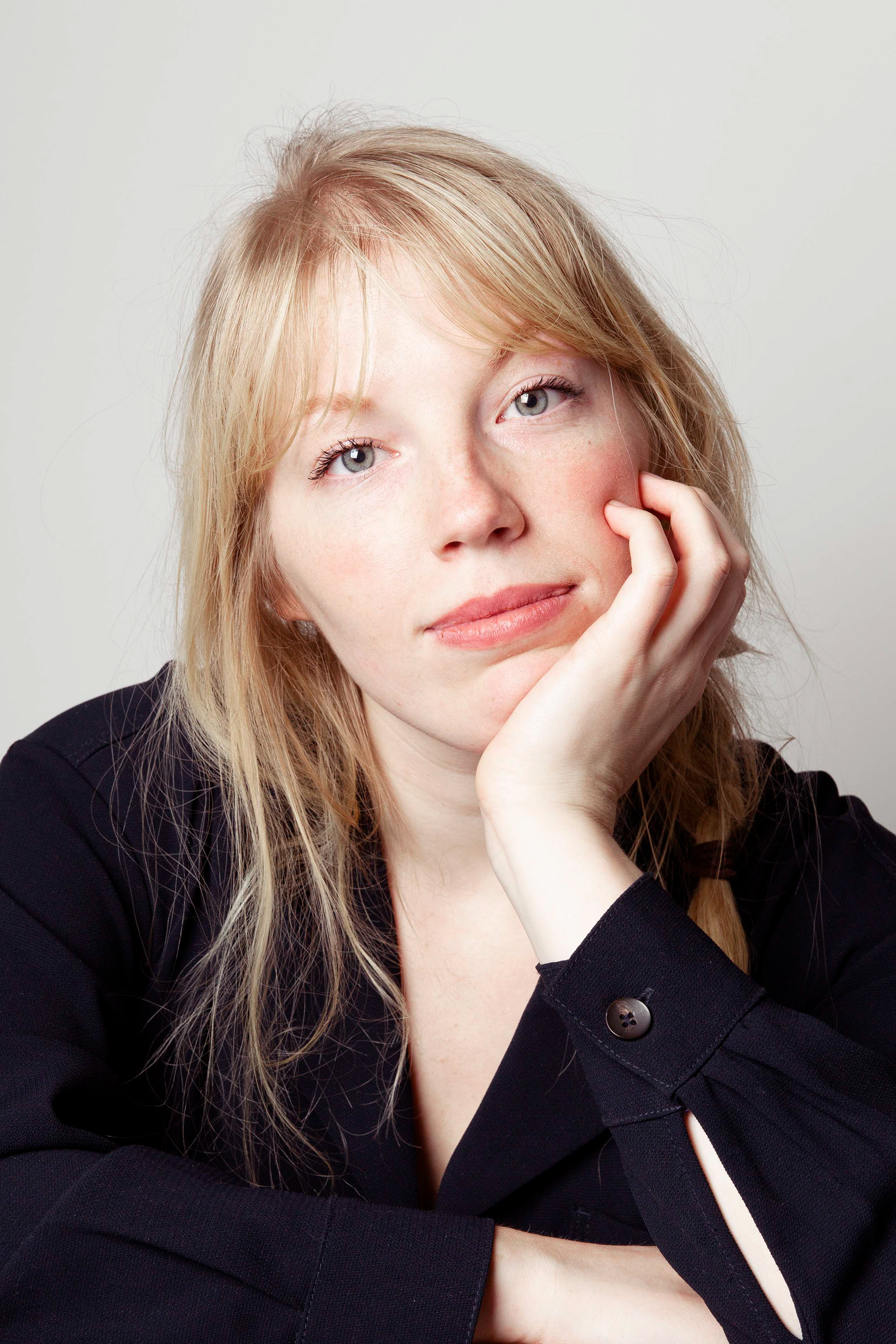 Luca Meisters (1996, Maastricht) studeerde in de zomer van 2019 af als regisseur aan de Toneelacademie Maastricht. 
Terugkerende fascinaties zijn thema's als jeugd en de pijn van opgroeien. Ze vertelt graag sferische, intieme verhalen met een oog voor detail.
Voor haar afstuderen maakte ze de voorstelling 'Mijn leven onder water' (9+) bij Het Laagland, en de korte film 'Elf' die in 2020 internationaal in première ging op het International Short Film Festival Oberhausen en onder andere werd geselecteerd voor Palm Springs Short Fest en Cinekid. In de zomer van 2020 heeft ze samen met IJswater Films haar korte debuutfilm 'Nova' gemaakt in het kader van KORT! 2020 die in 2021 in premiere ging op het BUFF Mälmo Filmfestival en 'the Certificate of the Ecumenical Jury' won op het International Short Filmfestival Oberhausen. 
Verder is ze ook werkzaam als regie assistent, casting assistent en kinderbegeleider bij verschillende theater en film producties. 
Luca Meisters (1996, Maastricht) graduated as a director from the Maastricht Institute of Performative Arts in 2019. 
She is fascinated by themes as youth and the pain of growing up. She likes to tell intimate, spherical stories with attention to detail. Her graduation film 'When Birds Fly Low' (original title: 'Elf') had its online international premiere at the International Short Film Festival Oberhausen 2020 and got selected for Palm Springs Short Fest and Cinekid. 
Recently she finished her short film 'Nova', produced by IJswater Films
 which had it's international premiere at BUFF Mälmo 2021 and won the Certificate of the Ecumenical Jury at the Oberhausen International Short Filmfestival. 
Next to her work as a director, she works as assistant director, casting assistant and children coach for film and theatre.